STATE OF THE ART,
FULL SERVICE CONTRACTING
Our goal is to provide the best possible service and
quality to every customer at an affordable price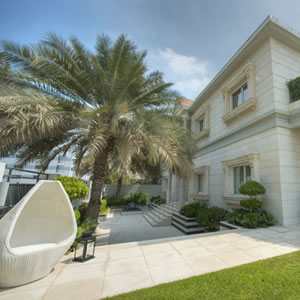 SERVICES
Provides high quality contracting and project management services for residential and commercial construction schemes.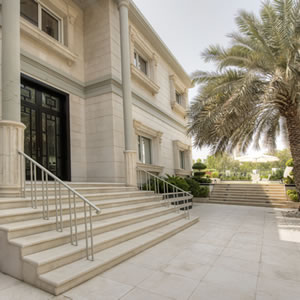 ABOUT
Art Stone General Contracting Company is a state-of-the-art, full service general contracting and construction management firm. It provides services throughout the United Arab Emirates.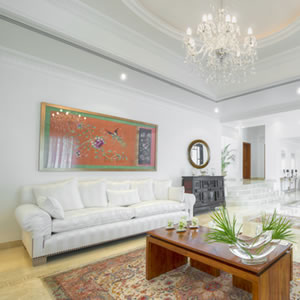 PROJECTS
A full service contracting company which takes project from conception through to completion covering villas, offices, retail and commercial developments.